What is Leadership to us?
"Letting out the best of yourself in every situation and bringing out the best of everyone with whom you interact!"
Dinah Becton Consuegra
Consultant
Carole Johnson, J.D.
Co-Founder
Felicia J. Lee, Ph.D.
Senior Consultant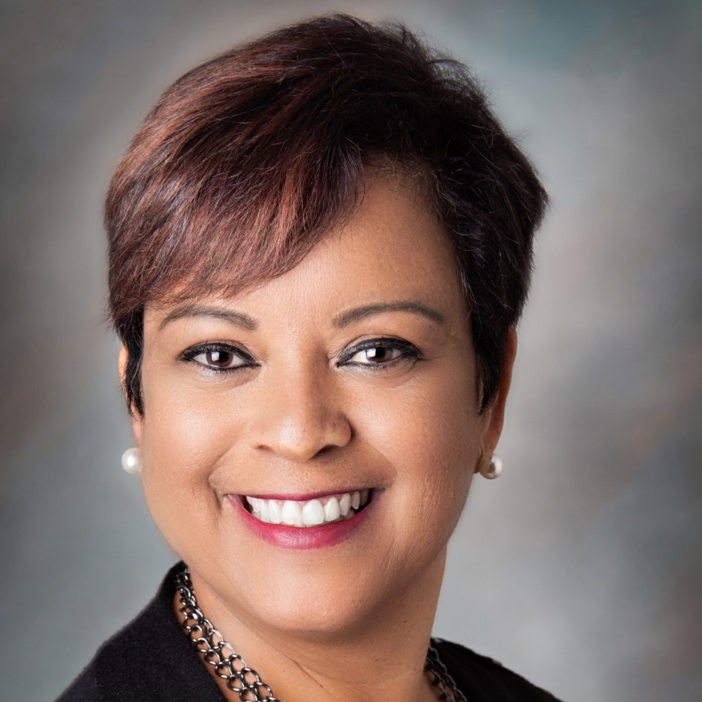 Mercedes Martin
Senior Consultant
Matthew K. Olsen
Consultant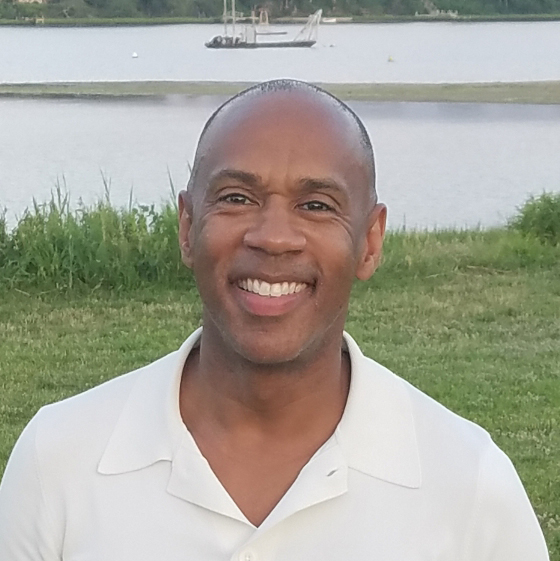 Jonathan Poullard
President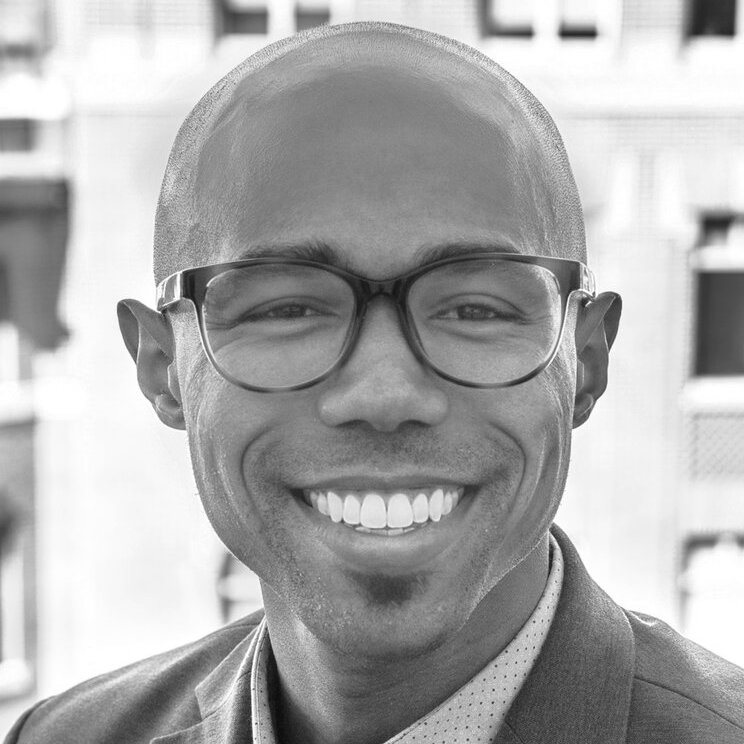 Dominic A. Rollins
Consultant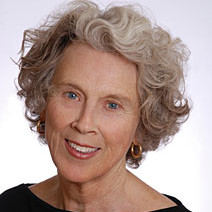 Joan Steinau Lester, Ed.D.
Co-Founder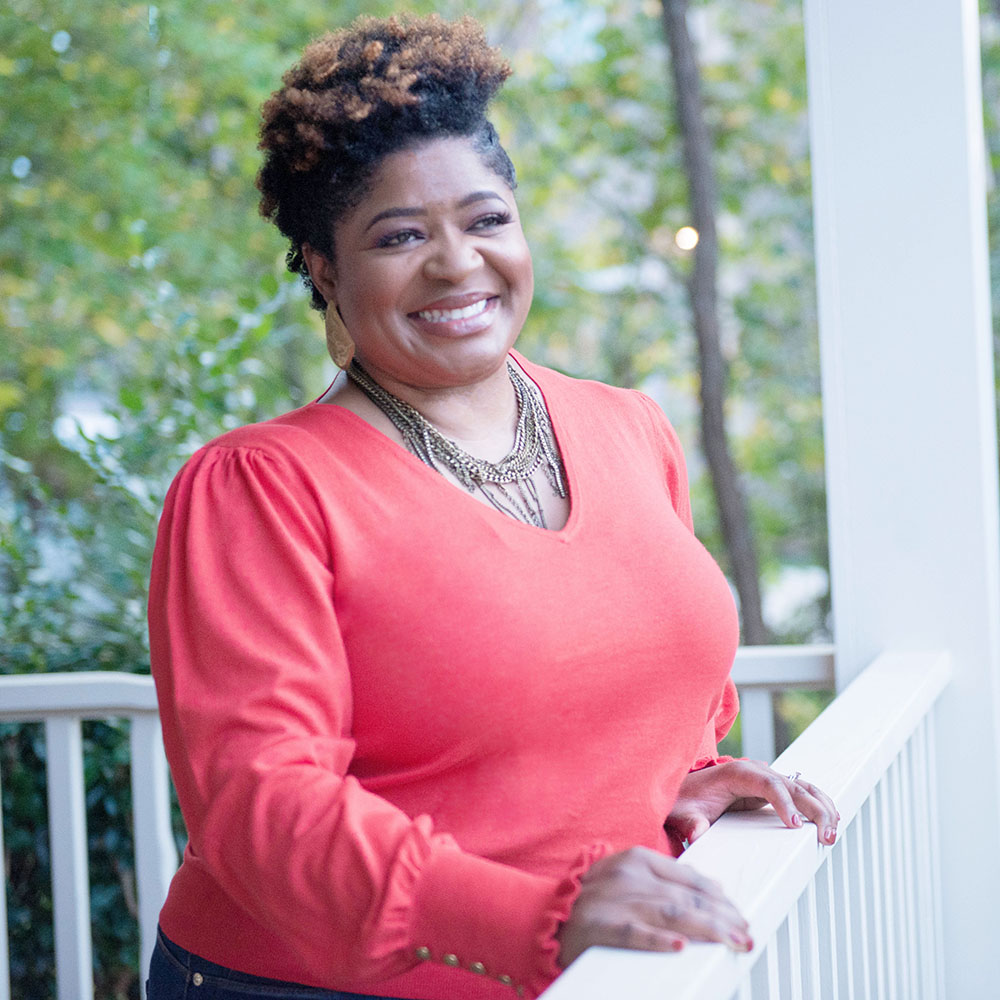 Natasha Thompson
Consultant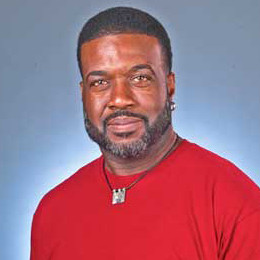 Jamie Washington, Ph.D.
Senior Consultant
What Our Clients Are Saying About Us
---
"We had so many issues, I didn't think we could get to this place so fast.
We came in as a group with lots of conflicts, and two days  later believe we're really a team."
CORPORATE TEAM BUILDING PROGRAM
"I thought I had excellent communication skills, but I had no idea about the negative impact I was having.
I can see how I had excellent intentions, but my impact was something else."
CORPORATE SENIOR LEADER, COACHING CLIENT
"I've never had this kind of attention before-- to building my leadership skills. I can see how powerful I am as a manager--and I know exactly
what I need to do improve."
NON-PROFIT COACHING CLIENT
---
"The depth of connection which occurred in this retreat is phenomenal. I didn't think it was possible with such a divergent group and with so much politics."
GLOBAL TEAM BUILDING PROGRAM
"This program provided me with a wealth of tangible and 'smart'
information. I had the chance to learn and practice some excellent
new tools from start to finish."
LEADERSHIP DEVELOPMENT PROGRAM
"The structure and interconnectedness of this entire program was awesome: from the theoretical models to specific strategies."
"I learned that I have a tremendous amount of growth ahead of me, but I began that process over these three days. I learned that I have leadership ability in areas I never thought I had."
CORPORATE SENIOR LEADERSHIP TEAM BUILDING PROGRAM